A

rant, a burn-out and a PFG year ahead
A rant, a burn-out and a PFG year ahead
by: David Darmanin
This blog post was going to be a rant on how two chefs, Tony and Mike, make my blood boil. But I scrapped it, thought of another subject and started over.
They really do piss me off though.
Tony's just starting out, and right into the second week of working at a neighbourhood caff, he said: "I'm a sous chef now". A couple of months down the line, he quit the caff and started working shifts at a Japanese restaurant. "I'm a sushi chef now," he said.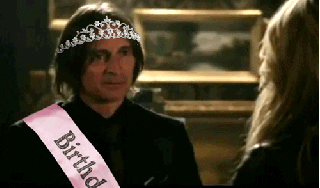 Three months into working in kitchens and you're already a sushi chef? Wow, man. So proud of you! When did you get back from Japan? Did you take a knife skills master class by Hattori Hanzo there?
What it takes to become a sous chef:
Blood
Sweat
Tears
Not two weeks. Ever.
Treble whatever quantities you need for that and you might be ready to start thinking of becoming a sushi chef.
Fuck you Tony. Going to visit your gran at hospital doesn't make you a doctor.
Mike is an excellent chef. A proper one. He's worked with the right people at the right restaurants. He flips burgers now. But not just any burgers. They're pretty f*cking good. No, really. Probably among the best I've ever tasted.
Does the name Kat Kinsman ring a bell? She was editor-in-chief of The Tasting Table; went public about her depression and anxiety; is awesome and an advocate of chefs' rights and psychological well being. She recently took the stage at MAD food conference and owned it. She perfectly outlined what the problems with #cheflife are: stupid hours, stupid pay, high suicide rates, drug abuse, depression and burn out. "Your job is to take care of people but nobody is taking care of you. The industry is killing itself," she said. "Something's got to change."
Mike's comment on her talk being shared on Facebook?
"All these pussy hole comments. Man the fuck up people."
Easy there, Chuck Norris. You're a bit of a twat. And sexist.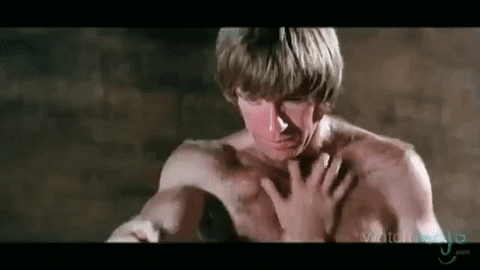 Rant over. Let's talk toast.
December and January saw my recovery from my third ever high-octane burn out and my thirty-fifth ever break up. Both had to happen at the same time, of course. It was a very shit time. But also a very useful one, because I know what to do now. I took a month and a half off; self-explored; lived on a shoestring; pondered about my alcohol consumption; broke down in a drunken fit with my eldest brother; bought a vape (without really giving up smoking); hung out with friends I adore; sold off bits of my business that were frustrating me; read up on stuff I needed an update on; planned a world tour with PFGT; did some boat maintenance…. wait, what? Did you say world tour?
I did. Although it's not really a world tour, is it? It's four destinations in four continents over the span of a year. And this is what we're up to.
The Motherland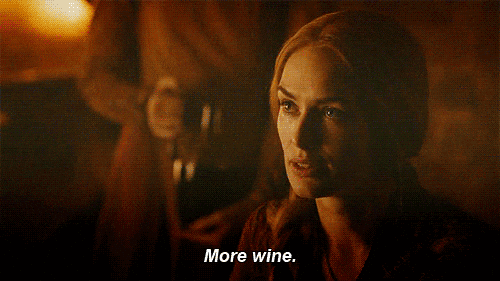 Malta. This is happening, like, now. My BFF Nicole Pisani (also best chef ever) and I are doing a supper club in the capital with an environmental NGO advocating sustainable fishing. It's all fish, of course. Some 114 courses of it.
Then I'm popping up with toast at a super successful casual restaurant called New York Best, owned by Tommy and Nicholas Diacono – two mad brothers who really know their shit.
The Auntie-land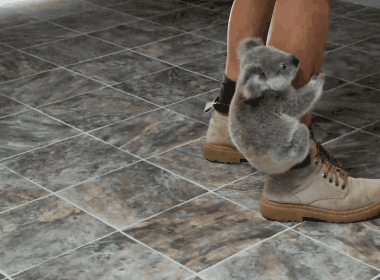 I have relatives in Melbourne and a kind soul offered me a cheap flight to Down Under, just because he's really nice. I'm trying to get there with my grill toasters for April, to coincide with Ade Kay's (Pretty F*cking Good Host) visit. But that may have to be pushed back to November. We'll see. But it's happening. For sure.
The free Palestine gig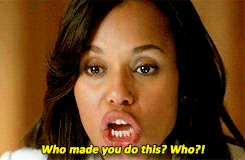 This is not a political statement. It's just that we're doing this for free. Food brings people together. And that's exactly what we have in mind of doing. And by we, I mean me and Josh Strauss – none other than the founder of Hirsinger and Strauss (the coffee gods) and creator of the #waronaverage campaign. To be fair, Josh and I were really rather off our faces when we said we'd be doing this together. Josh, you still coming right?
Lala Land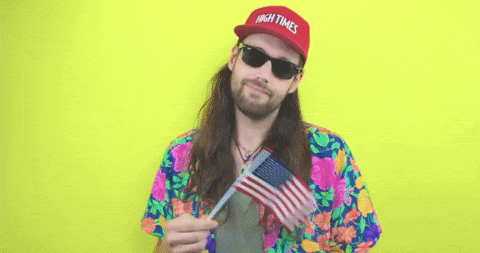 Nicole and I are painting some US states red in May and June. We've been invited to cook at a James Beard Tribute dinner at the Rockefeller Centre, where we'll be rocking up with some Maltese ingredients and cooking shamazing Southern Med dishes for about a thousand diners. #medcred mate.
We're also in touch with some big names in the food industry to do some work in primary schools there. One of them even answered our emails.
Also, if you guys know of any cool places in New York or L.A., who'd be interested in a man+beard turning up with a toaster, please let me know.
Glastonbury and other nice bits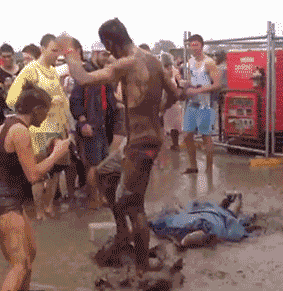 Back from the States and we're heading straight to our boar and hare shooters and into the kitchen to prepare an all-game sit down dinner for a beautiful couple getting married in Devon. Nic and I will then be packing everything back into the van and run to Somerset for an all vegetarian fest, because we're hypocrites that way. It's the last week of June and you know what's coming. Greenpeace has invited us to run their café in Glastonbury. I'm pulling a poker face now, but you can't, for the life of you, imagine the ecstasy in my head when I think about this gig. Was that a pun? Maybe.