PFGWorld

Tour: The word

Don't call anyone a c*nt in New York. It's offensive. Even if you say the word without addressing it to anyone in particular. Just don't say the word, ever. So if, say, you're fixing a drain pipe and a slip of hand leads to black water squirting in your face, don't say the word.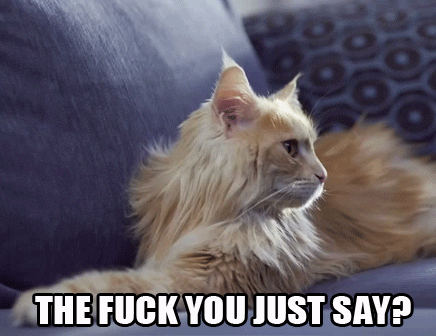 Jammie is a very funny guy from Down Under. He's a good c*nt. We recently went on a road trip to cater for a wedding in the West Country. He hadn't left London (or E3) in a while, so he was excitable and in full swing. On the way down, somewhere close to the Welsh border, we went through every possible angle in the Australian register for the word. It was a great lecture. For instance, referring to someone as c*nt, good c*nt, mad c*nt or sick c*nt are all great compliments to afford. "Mate" is a stranger, but "c*nt" is a friend. And so on.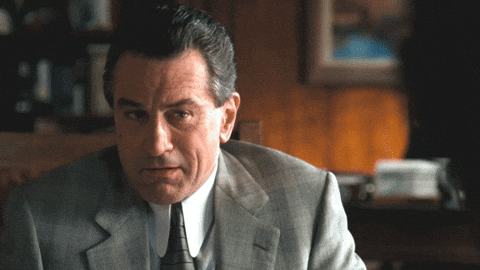 I experimented more often with the word after that. Try it. Using it gives you a sense of freedom. It feels like I almost love the word now. People get it in the UK. Laughs are had when the word is spoken.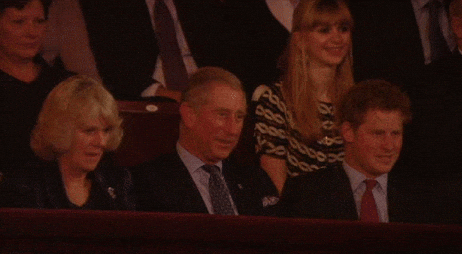 But not in New York. Other than that the city is fine and its people are great. They've got a cunt as president, but that's pretty much when most New Yorkers I met will feel the word is properly apportioned.
Pissing and moaning
Waiting to get onto the plane from London to New York saw me at my most bladderful, largely thanks to British Airways. The first leg of the PFGT world tour happened in Malta last March. I had got "stuck" at a party and missed my flight. It was the first time such a thing had ever happened.
It happened again on my way to New York, multiple times.
10.05am
The day I flew out, British Airways' check-in software crashed. The technical melt down generated a long enough queue to the bag drop that by the time I reached it the flight had already taken off.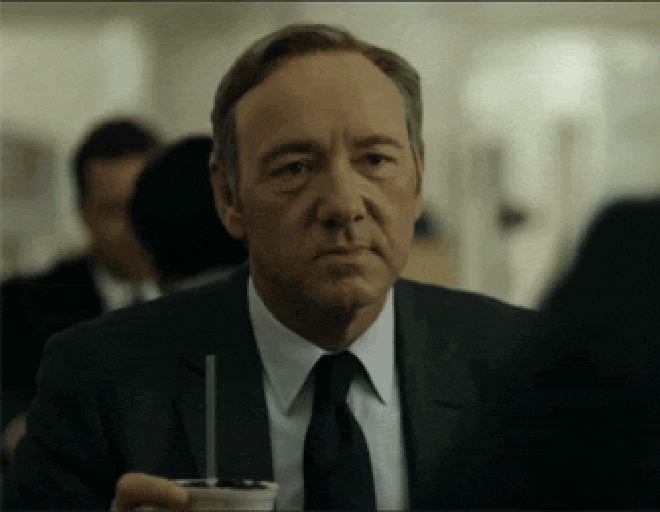 2.15pm
Fret not, BA know what they're doing. They had another queue waiting for me (and another thousand passengers) to rebook, which I had to go to immediately. Once things were sorted there I had to rush back into the three-hour bag drop queue – which by the time it ended, I had missed my flight again.
Bottles of water and food started coming out, which I accepted not because I was thirsty or hungry, but because I was bored out of my wits.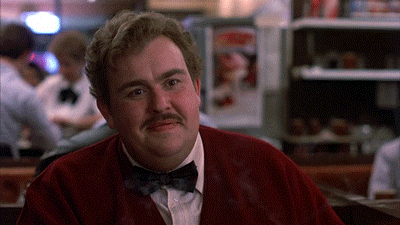 5.15pm
Hurrying back into rebooking, there came the announcement that all BA flights had got cancelled for the day and that from then on passengers trying to access the departures lounge were sent home before the doors could say "swivel".
If there was any upside to all of this was that I could finally take a glorious and uninterrupted pressure-leak lasting an estimated 7 minutes – based on one minute for every hour I had been holding it in.
But not just yet. The next piece of news was that our queue still had a small chance of making it, if they managed to rebook us with an other airline leaving to the same destination on the same day. Chances were slim, but I was happy to risk bladder rupture and nervous breakdown for that.
"Let's see if these fuckers can put us on a flight operated by some other airline," said a Spanish guy queuing up behind me. He had lost his shit multiple times and was mildly abusive to BA staff.
He may have become my new best friend, even if for an hour. He could look after my luggage and save my place in the queue while I finally divorce with this 10 litre bag of piss inside me. I could just have given a nod and made small talk, but I decided against it. Ground staff were giving him killer looks for offending their mama in a Latinised form of English. I didn't want to be associated in case it influenced their judgement on my rebooking. Desperate times call for primary school behaviour.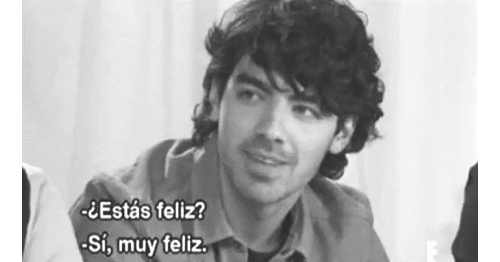 7.15pm
And still walking with thighs clenched. They put me on the last seat available on a Virgin Atlantic, leaving in 45 minutes from another terminal, which I had to rush to by tube.
It is now time for your bladder buster.
7.45pm
I made it. The Spanish dude got sent home. Boom!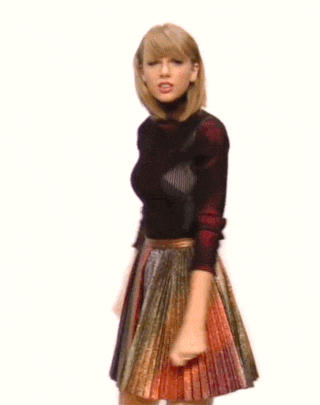 Morale of the story:
− Train your bladder, drink beer daily
− Never make new friends at the airport
− Always travel with a friend so they can watch your luggage while you take a piss
− Saying "boom" is very annoying